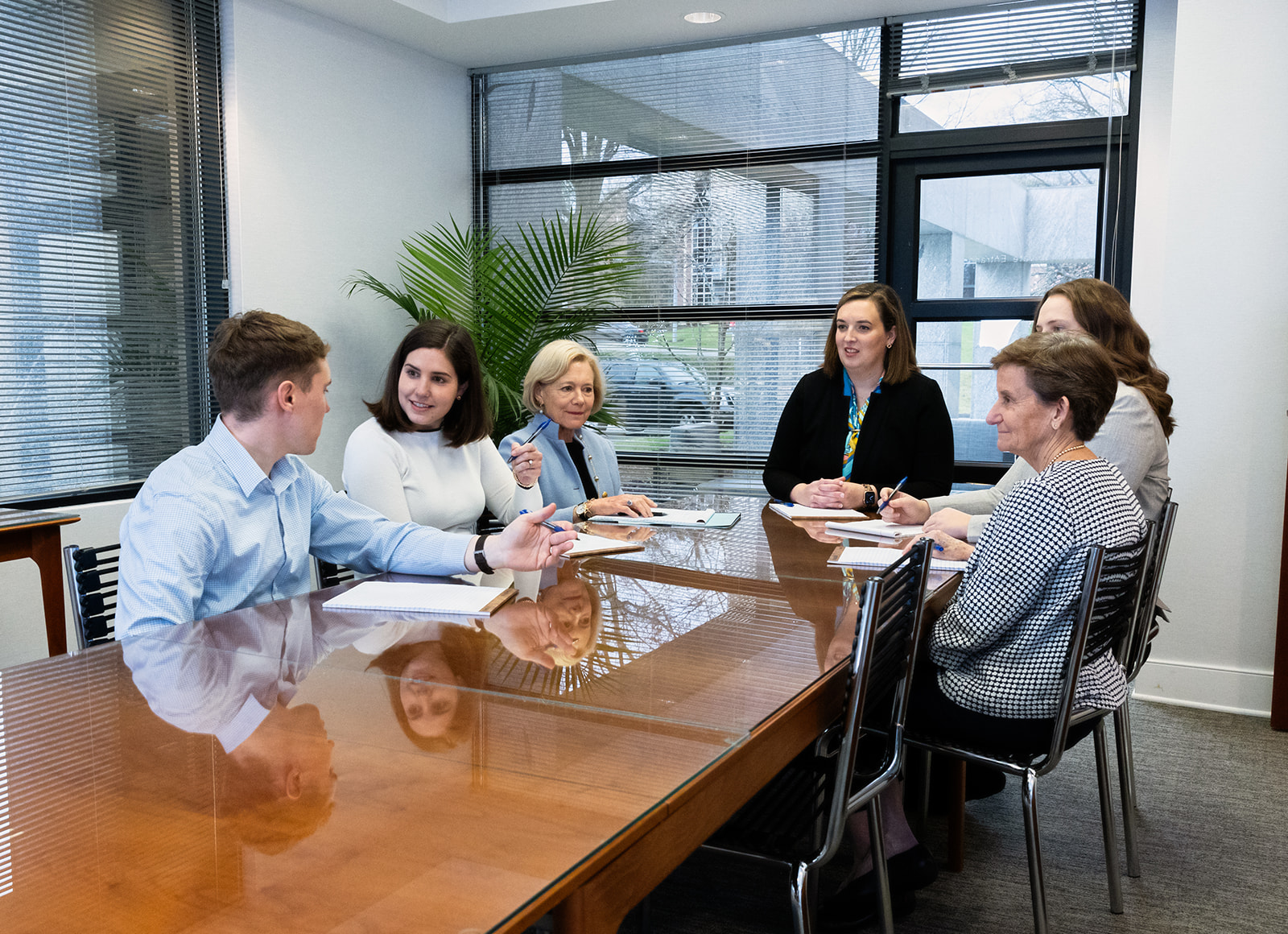 About Us
Virginia's first comprehensive estate planning and fiduciary services firm
When it comes to your legacy, Virginia Estate & Trust Law, PLC is able to support you from start to finish. Whether crafting your estate plan to fit your particular goals or executing those plans with technical skill and sensitivity, we tailor our services to you.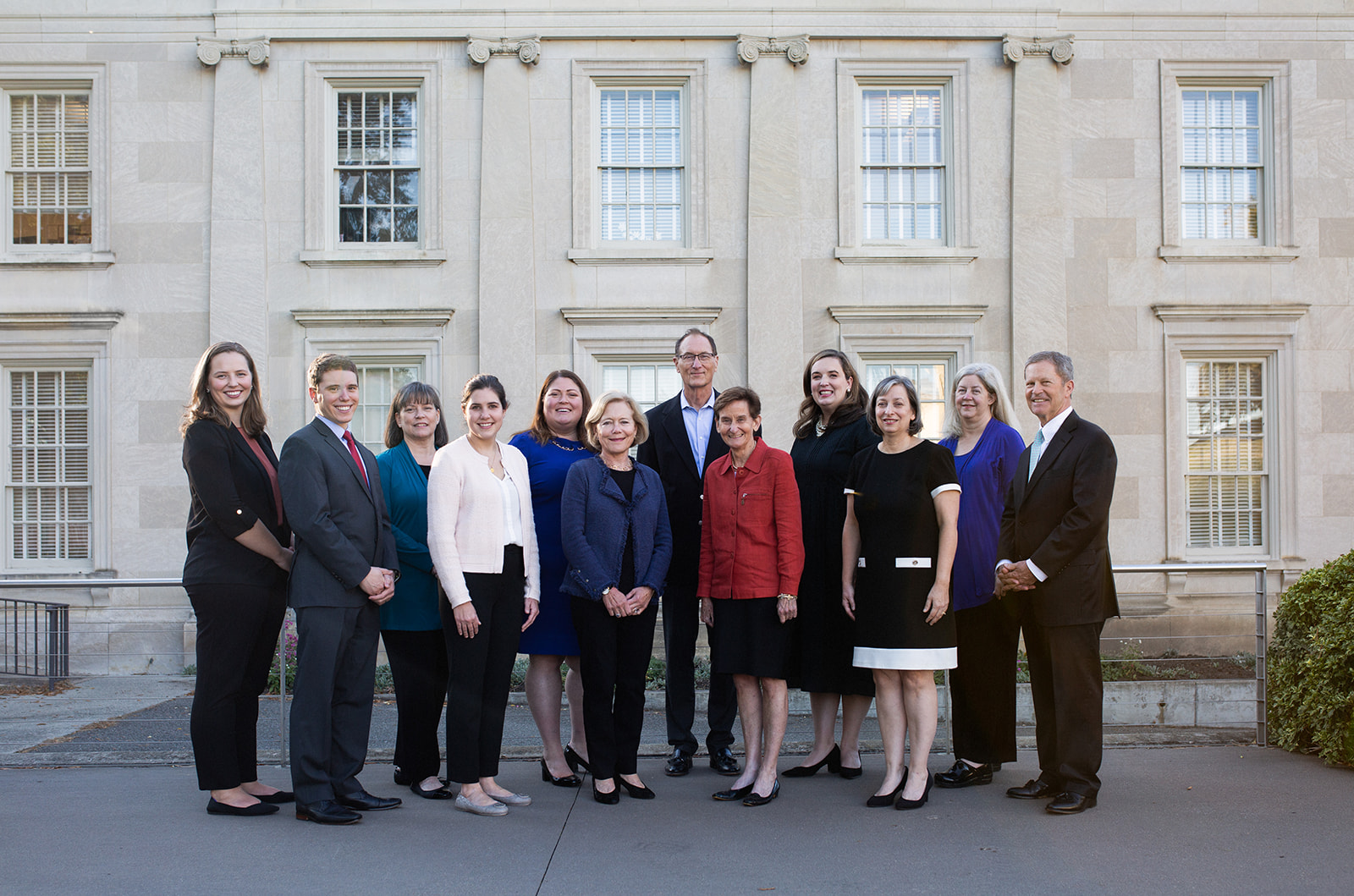 Innovators from the very beginning
Our founder, Derek Smith, took a risk to start a law firm devoted exclusively to estate planning and trust administration.
He designed Virginia Estate & Trust Law, PLC from the ground up to offer fiduciary services in addition to estate planning and estate settlement—a cutting-edge concept that ensured clients' plans were administered as they intended.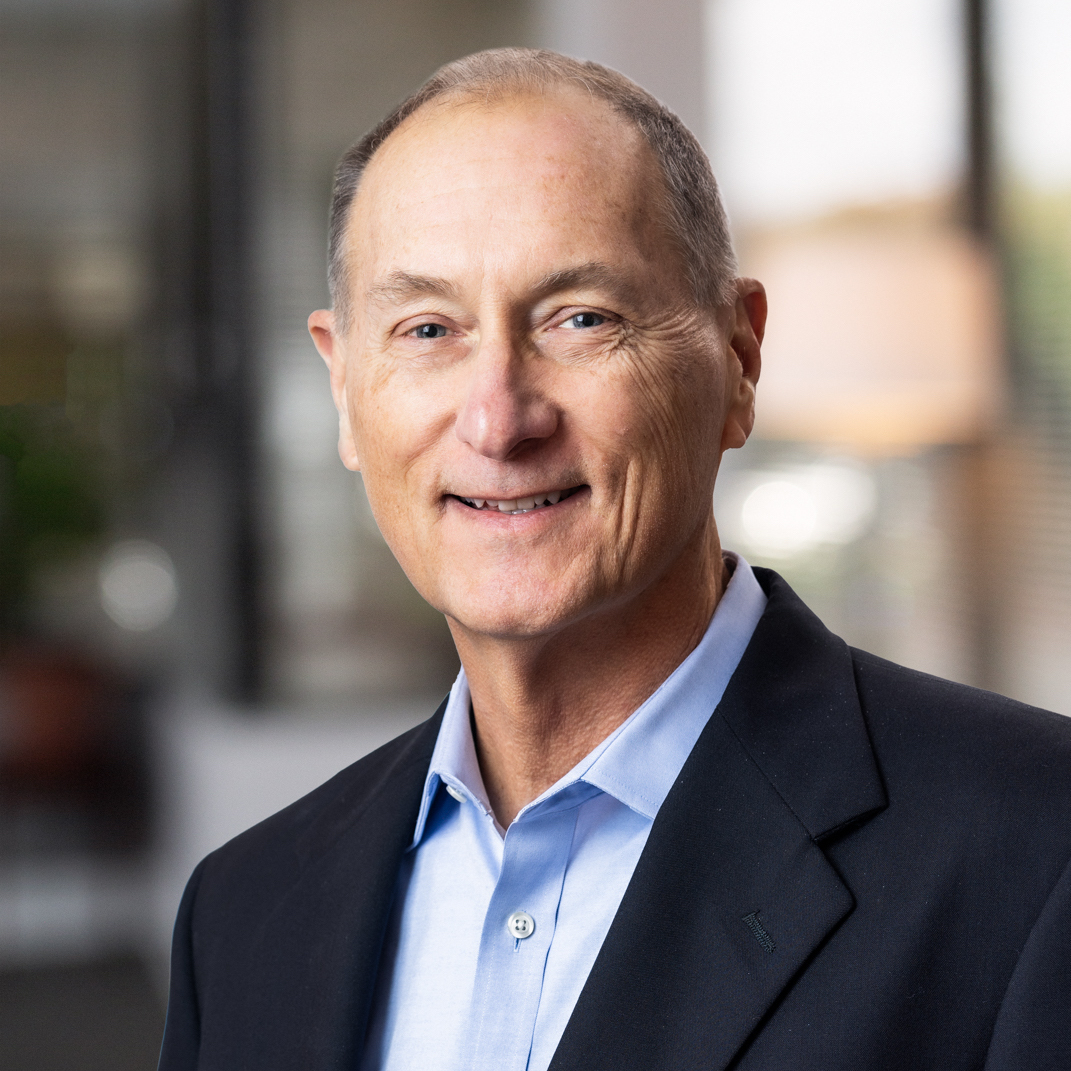 What this means for you
You will benefit from our deep expertise. Our team has decades of experience and concentrates entirely on estate, trust, and fiduciary services.
You will not get a one-size-fits-all solution. We thrive on solving problems, minimizing taxes, and managing risk for each individual client—and, with our experienced team of attorneys and administrators, we have the time and resources to do it.
We will meet you where you are. We believe in listening to and connecting with our clients so that we can provide just what you need.
Your beneficiaries will be in good hands. When our estate planning clients choose to use our fiduciary services, they know their beneficiaries will be served by the same people who carefully designed the estate plan and understood its intent.
You keep your trusted advisors. We do not want to replace the team you have come to rely upon. But we can work alongside your investment advisor, accountant, and financial planner to ensure all elements of your plan are aligned, whether as your legal advisor or as a cost-effective independent executor or trustee.
Your loved ones will benefit from our independence. As a professional fiduciary, we have no skin in the game. It is our responsibility to implement your wishes, navigate sensitive family dynamics, and act objectively in the best interests of all beneficiaries.
allow us to introduce ourselves.
Our attorneys and estate and trust administrators are experts in devising creative solutions to help you achieve your goals, whether through wealth preservation, philanthropy, business succession, or stability for future generations.