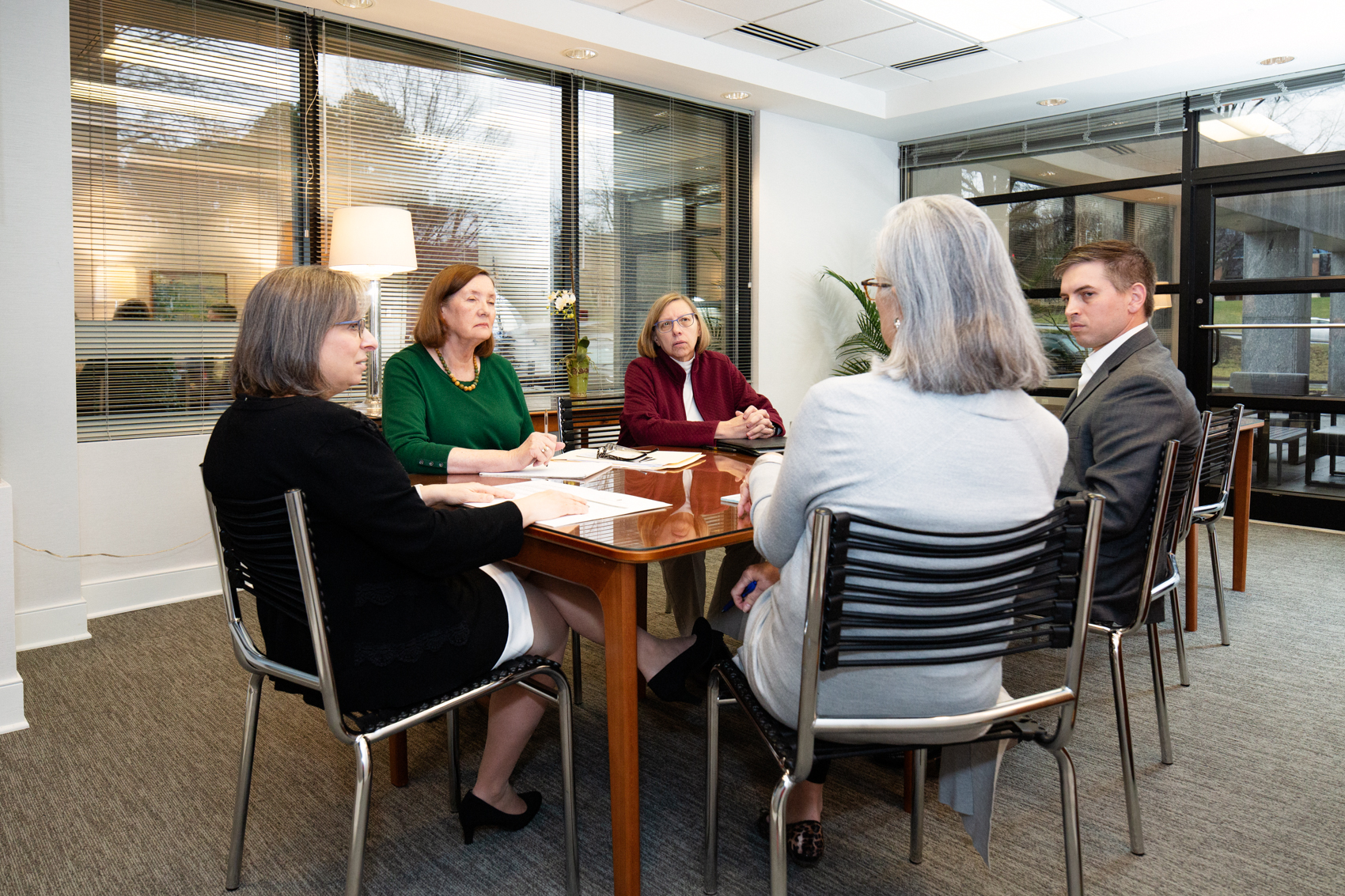 Trust Administration
Administering a trust requires time and expertise. We can offer you both.
Virginia Estate & Trust Law, PLC has attorneys and administrators with decades of experience managing trusts with technical skill and sensitivity to the needs and preferences of beneficiaries. Appointing us as trustee can save you time, reduce family friction, and minimize the risk of costly mistakes.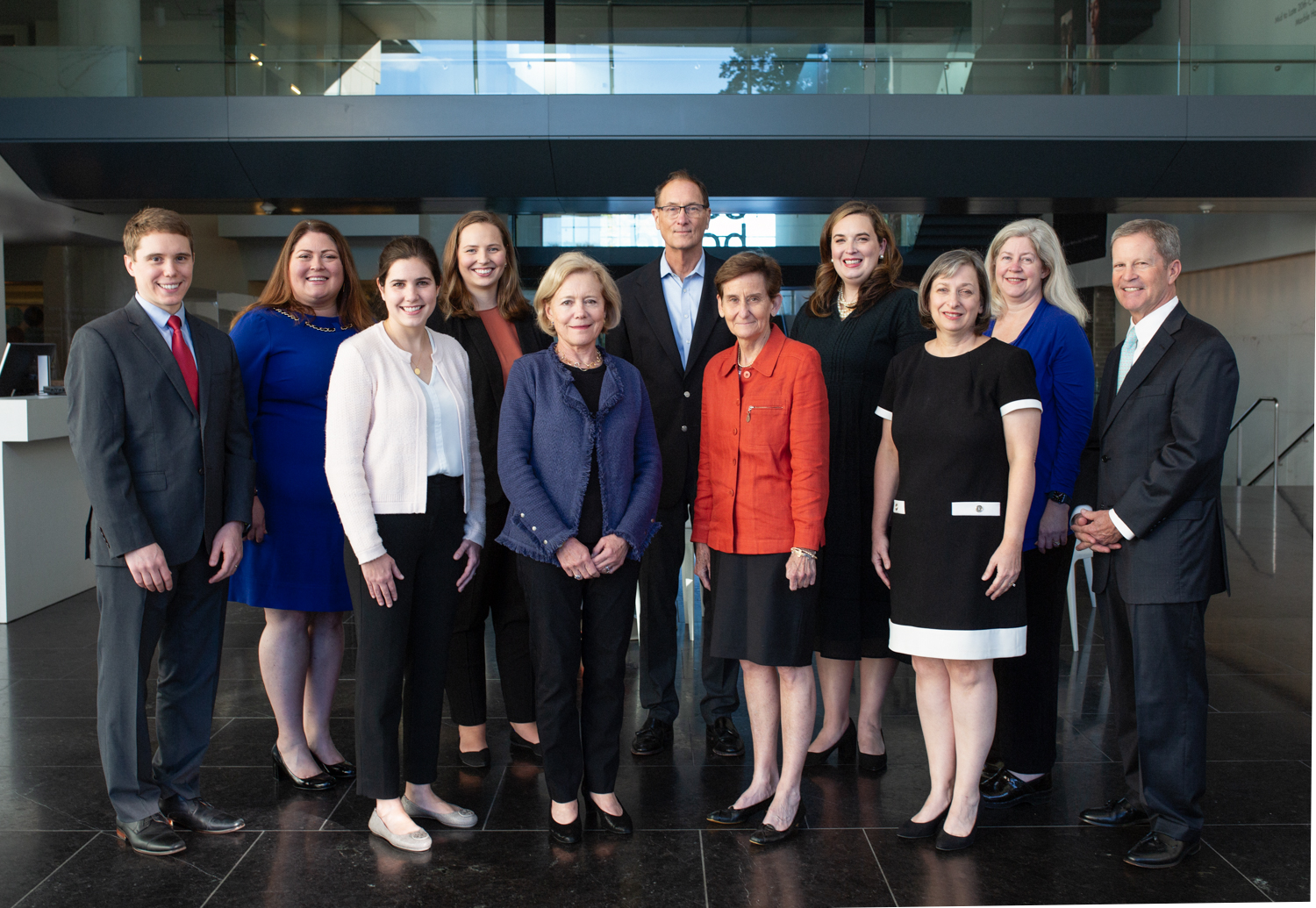 An independent trustee often makes the most sense. 
Selecting a family member or friend as a fiduciary can be a good, cost-saving idea for the management of simple trusts. But trust management often isn't simple.
The legal and tax requirements can be complex and fraught with traps for the inexperienced.
Blended family situations, sibling rivalries, a beneficiary's challenges managing money, interference from a child's spouse, or even simply children with vastly different personalities can all lead to tense family dynamics, which are difficult to navigate when one is emotionally involved.
Detailed record-keeping and reporting duties require a considerable amount of time.
Trusts that include significant interests in real estate or closely held businesses require extra attention, and decisions involving such assets may be prone to being second-guessed by beneficiaries.
With any long-term trust, such as a generation-skipping trust, one needs to think about longevity of the trustee. Naming an entity instead of an individual as trustee provides continuity for generations.
In these complex scenarios, a professional trustee can serve as a neutral party, freeing your family from the burden of a complex and time-consuming undertaking and mitigating the chance for family strife, tax issues, and legal missteps.
Why appoint Virginia Estate & Trust Law, PLC as trustee?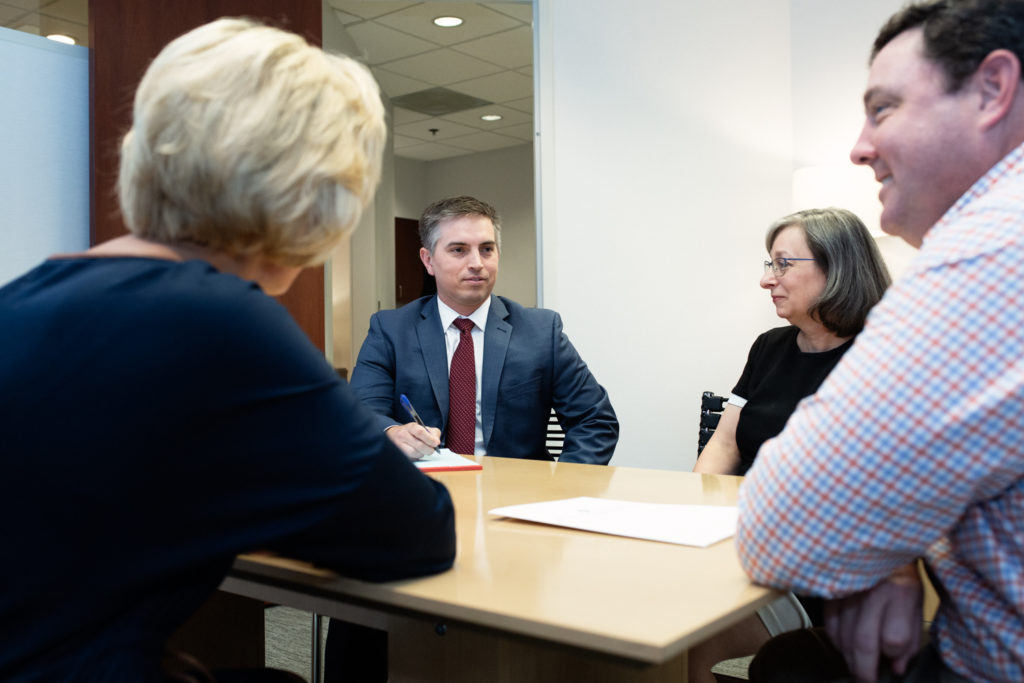 You are more than a number to us.
Each trust is assigned a specific trust administrator and attorney of record who will know your family situation inside and out. You'll have a name, email, and number to call whenever a need arises. We grow with you, adjusting our approach to your circumstances as they evolve.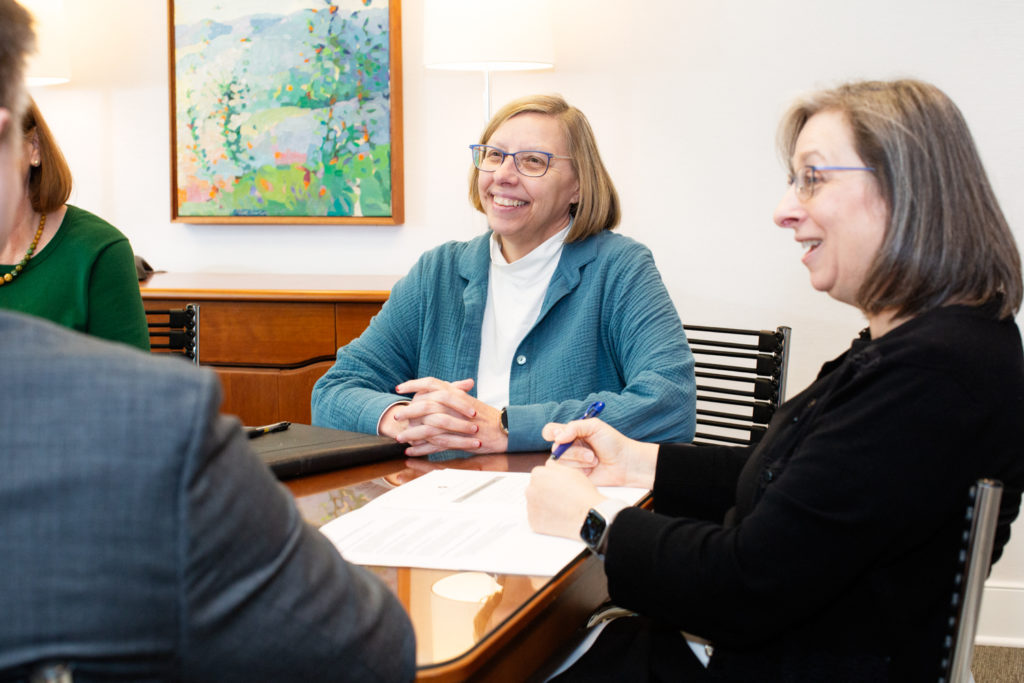 We take a team approach.
Unlike a bank or trust company, we do not provide investment management services. That means you can keep your trusted advisors to make investment decisions, while we provide oversight as fiduciary. We also frequently coordinate with third parties—accountants, financial advisors, LLC managers, care providers, and lenders—to address the needs of our beneficiaries.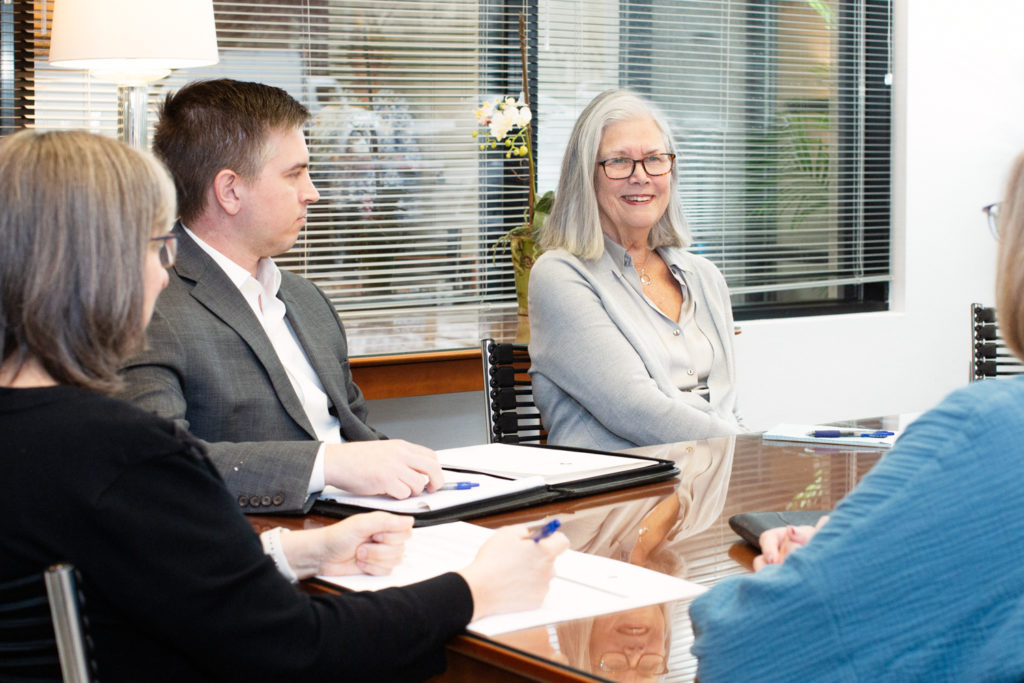 We are cost-effective.
We believe that simple, straightforward trusts should not subsidize trusts that require more attention. For that reason, our base fee covers only those services that all trusts require. Additional services are billed only when needed. Our fee structure often provides substantial savings to the client compared to the full-service trustee fee typically charged by banks and trust companies.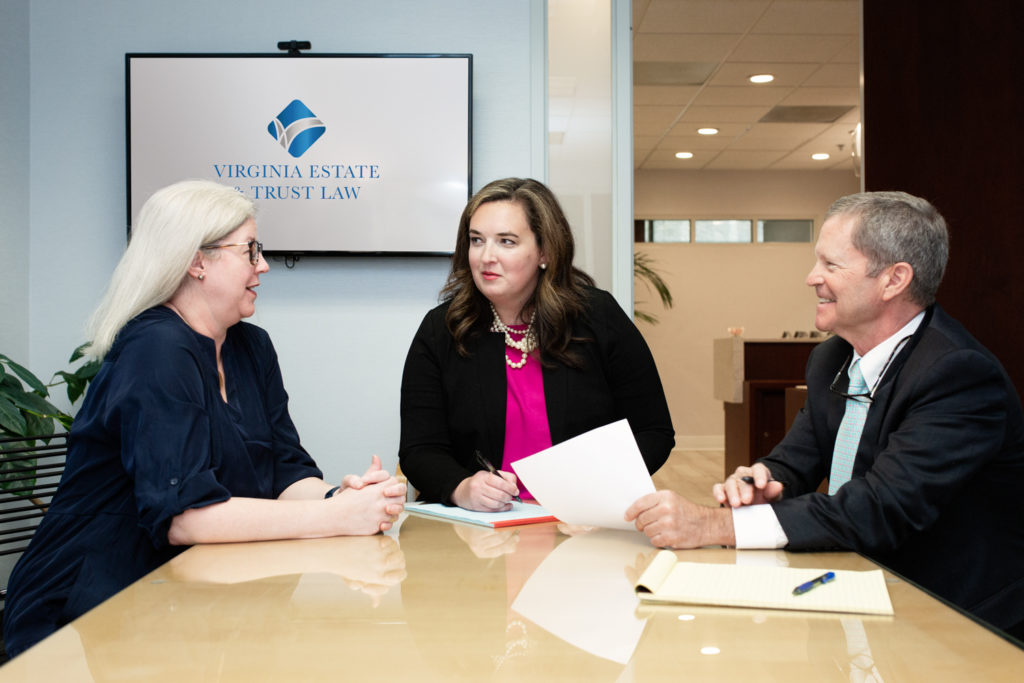 Risk management and problem-solving are second nature to us.
We do not shy away from accepting trusts with closely held businesses, real estate investments, residences, or complex family dynamics. As independent attorneys, we can be nimble and flexible, designing solutions that larger organizations may not have the freedom to implement. 
Frequently asked questions
How is Virginia Estate & Trust Law appointed as trustee?
If you are establishing a new trust, whether it is revocable or irrevocable, you would simply name Virginia Estate & Trust Law, PLC as the current trustee. You may also name us to act in the future by appointing us as successor trustee in a trust or as executor in your will.
Can Virginia Estate & Trust Law replace an existing trustee?
Yes, we can. The trust document may provide options for removal of an existing trustee and appointment of a successor. If not, you may request the voluntary resignation of the trustee. If the trustee is unwilling to resign, we may have to use a court order to remove them. Learn more about how we handle the transfer process below.
What if I just need advice on how to handle my responsibilities as trustee?
While most of our trust clients elect to have us serve as trustee, we can also serve in an advisory capacity if you would like to maintain your role as fiduciary. Our goal is always to help as much, or as little, as you need.
Ready to transfer your trust? This is what you can expect.
Once you decide that you would like to explore transferring an existing trusteeship to Virginia Estate & Trust Law, we will examine your trust without charge and determine a path forward.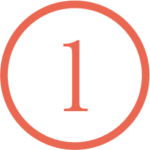 Initial review and meeting
We will meet with you and/or your investment advisor to review the trust document and discuss possible transfer methods, timeline, and anticipated costs.
Based on the information gathered from your consultation, your attorney will customize a solution to your specific needs and develop a plan from there. We don't offer one-size-fits-all products, so our administration services will be tailored to your unique situation.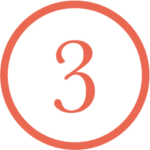 Our team regularly reviews existing trust documents to identify planning opportunities under state and federal law, including trust modification and change of situs for income-tax savings and for ease of administration.
Interested in working with us?
Reach out to learn how we can help you reach your specific goals. Our objective is always to provide the just-right amount of support to meet your needs.