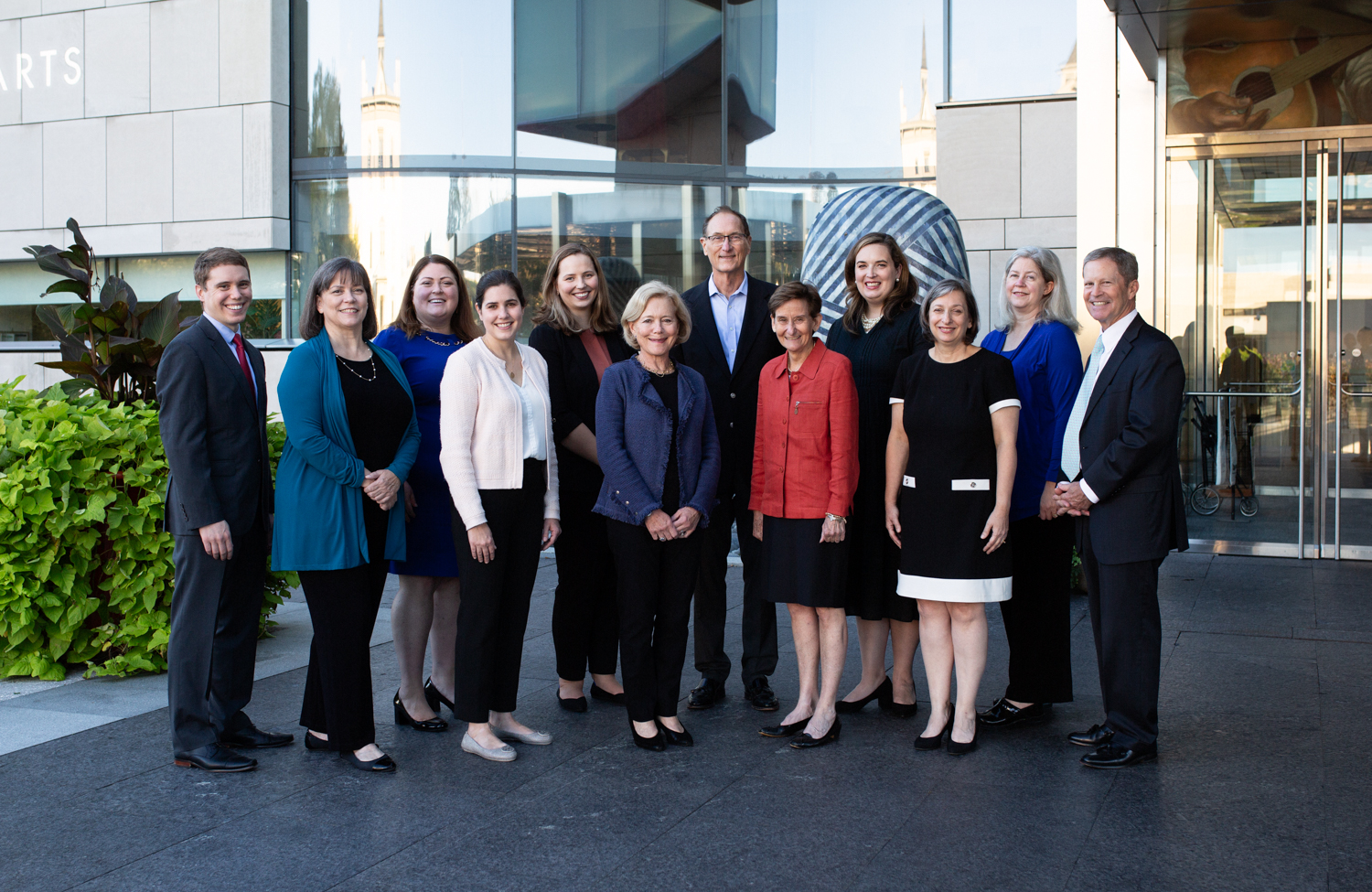 Our Team
Veterans in our field. Invested in our clients.
The attorneys and staff at Virginia Estate & Trust Law, PLC focus exclusively on trust and estate law and services, allowing us to provide in-depth expertise to our clients.
Attorneys
Our attorneys have decades of collective experience, with many of them recognized by their peers within and beyond the Commonwealth for their own professional accomplishments.
Estate & Trust Administration
Our highly skilled trust and estate administrators are critical members of our team. With years of experience in administration, tax, and fiduciary matters, they enable us to administer estates and trusts with both expertise and efficiency.
Administration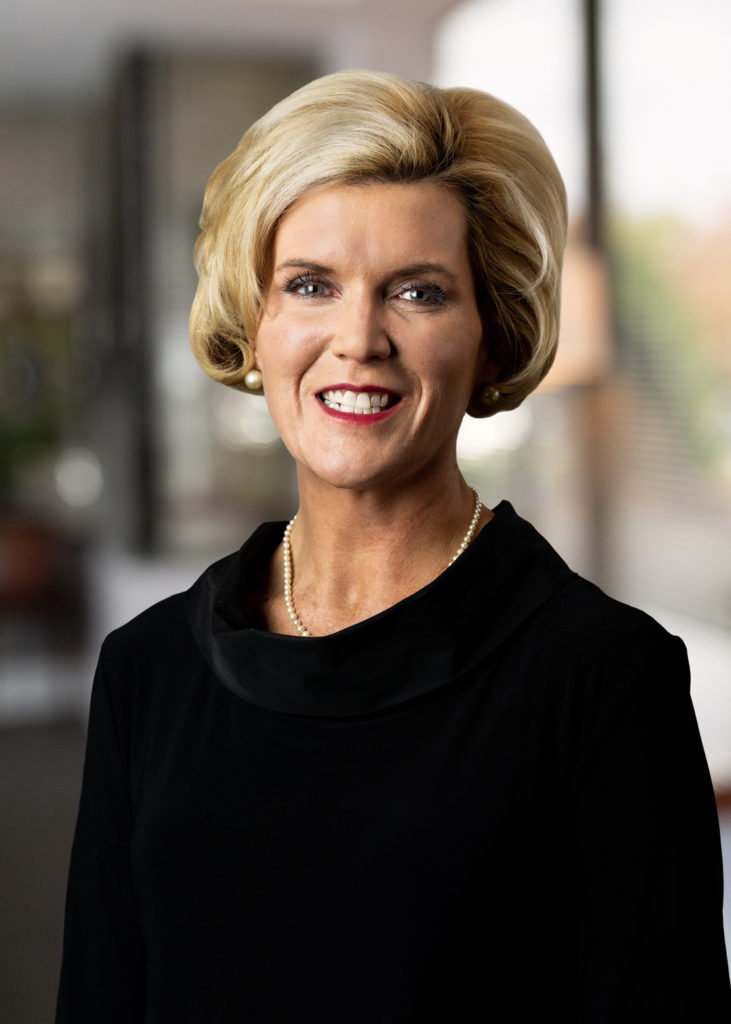 Courtney Worrell
Director of Finance & Administration
Alicia M. Anderson
Estate Administrator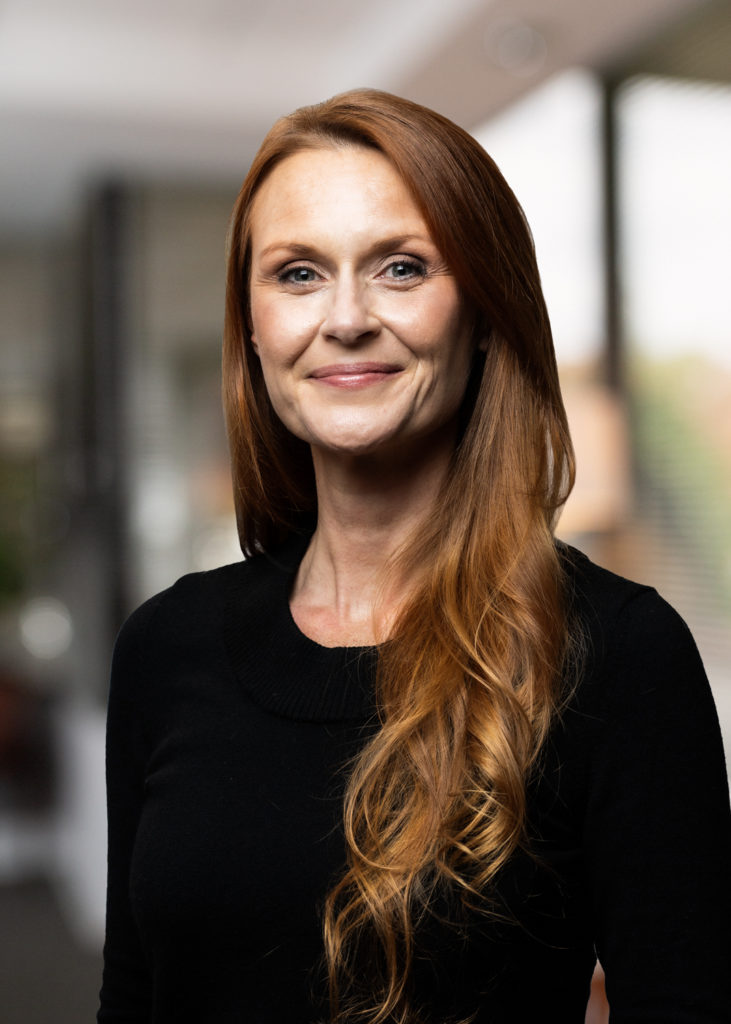 Holly Armpriester
Estate Administration Assistant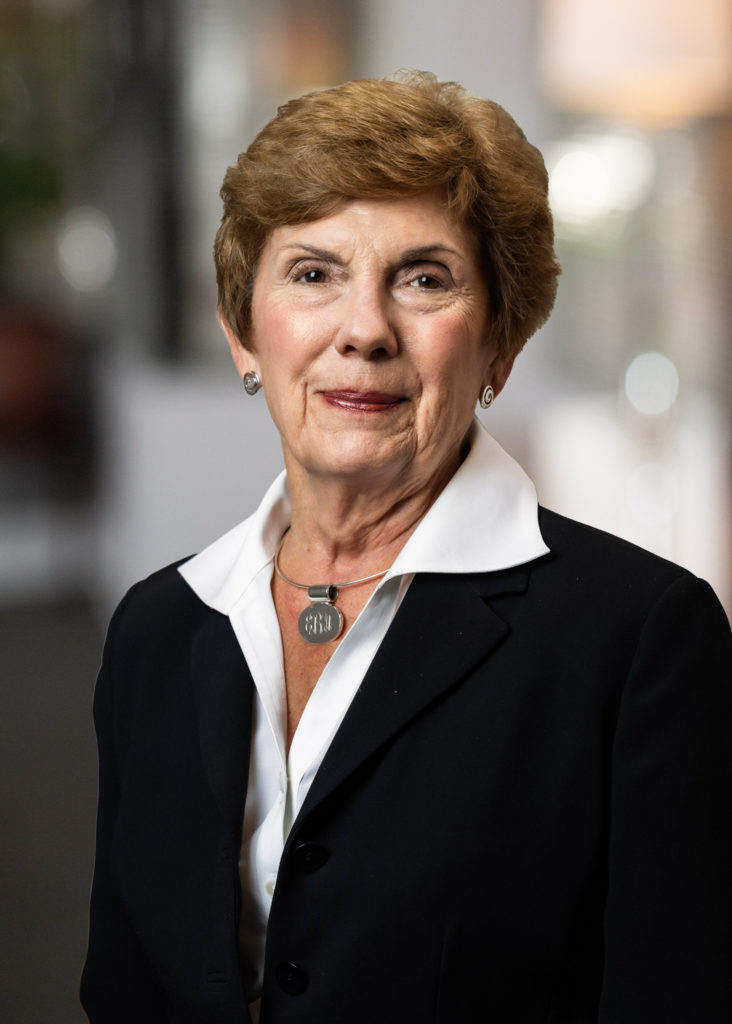 Elizabeth Blevins
Estate Administrator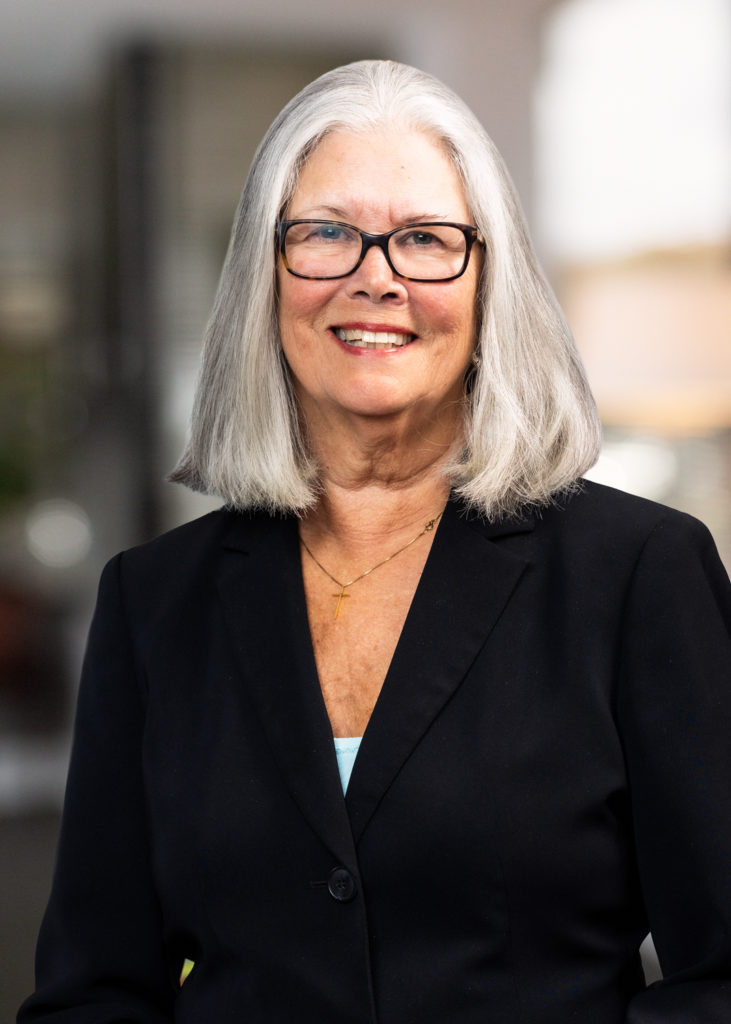 Ann Brock
Trust Administration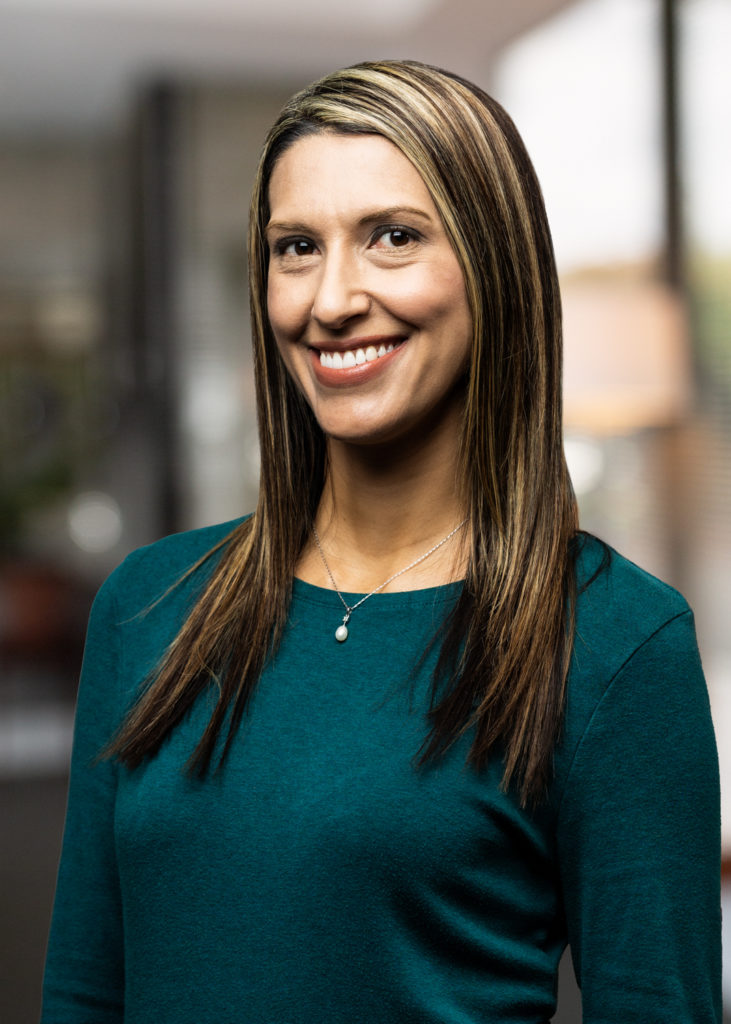 Nadia Carter
Senior Professional Assistant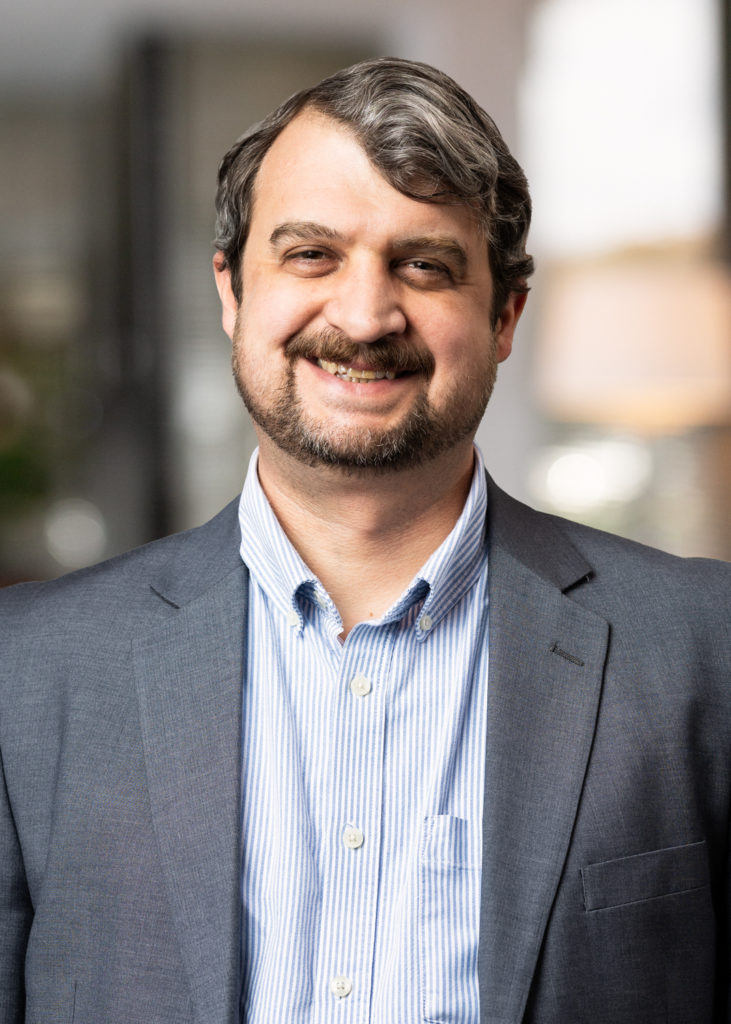 Matthew Christison
Professional Assistant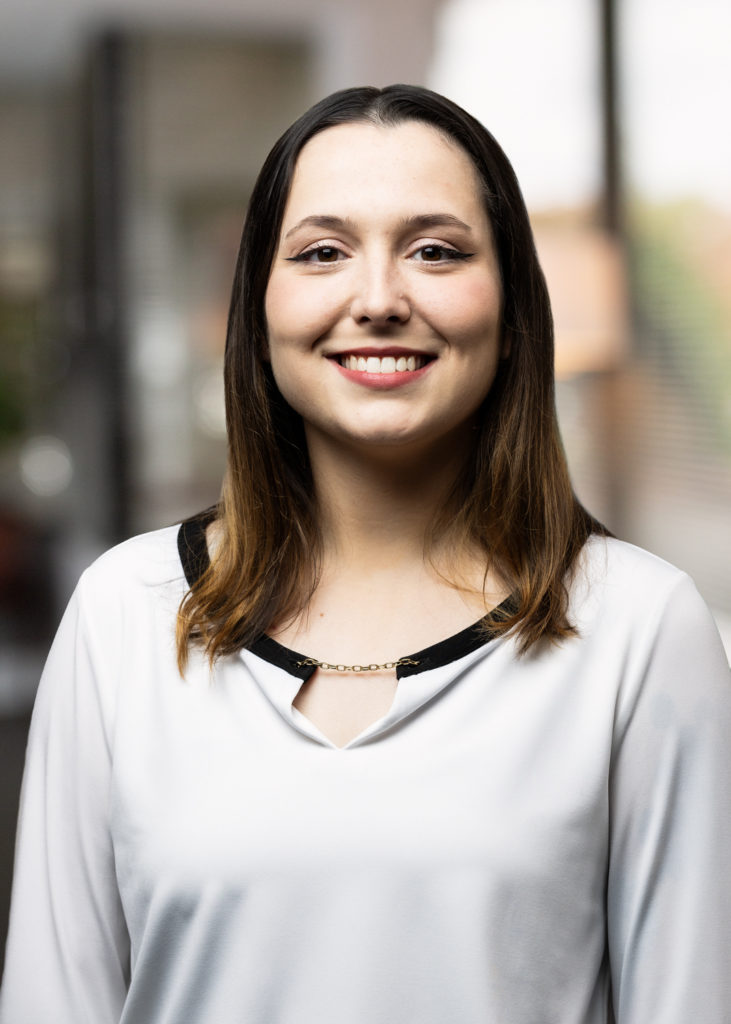 Autumn Dawson
Trust Administration Assistant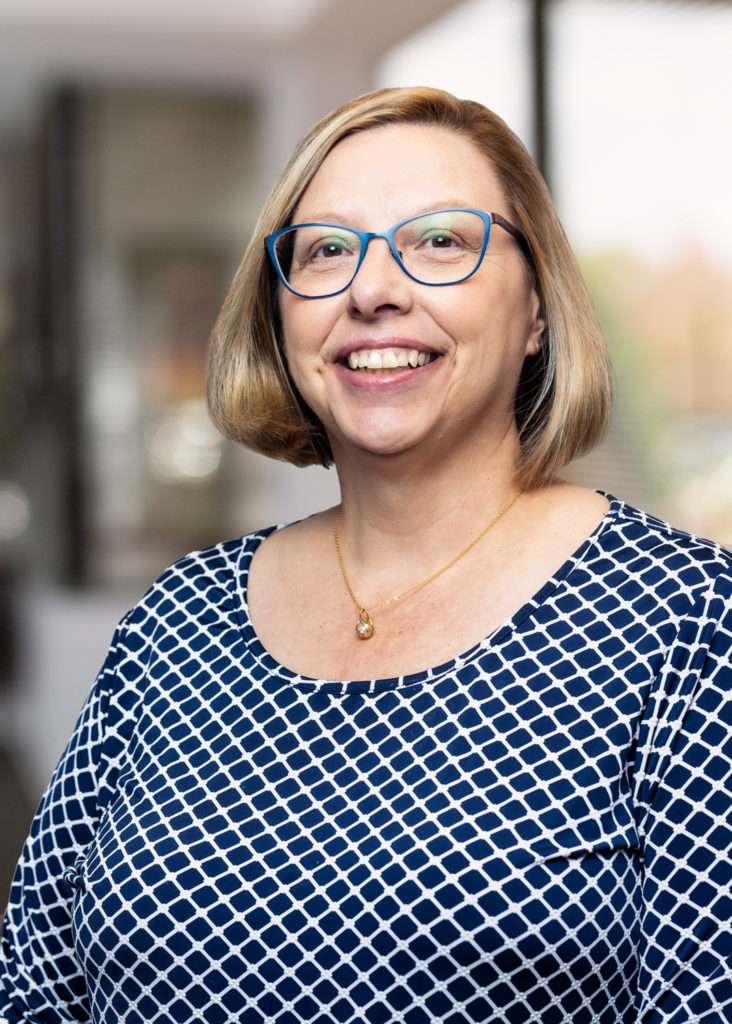 Louella Glessner, CTFA
Senior Trust Administrator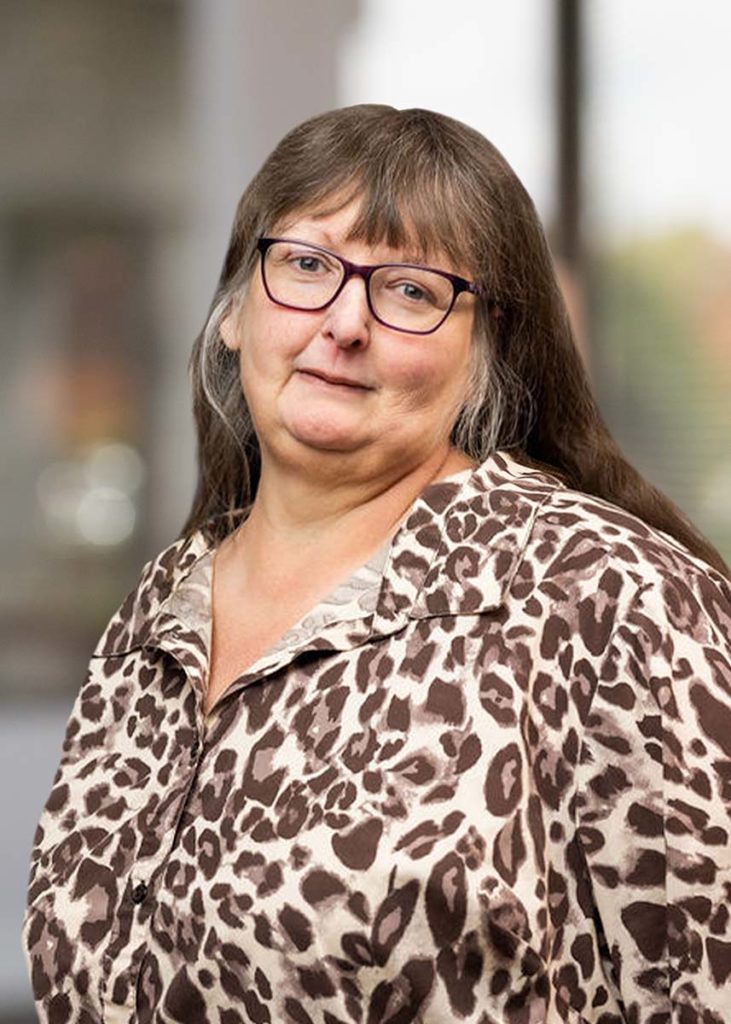 Janet Martin
Estate & Trust Administrator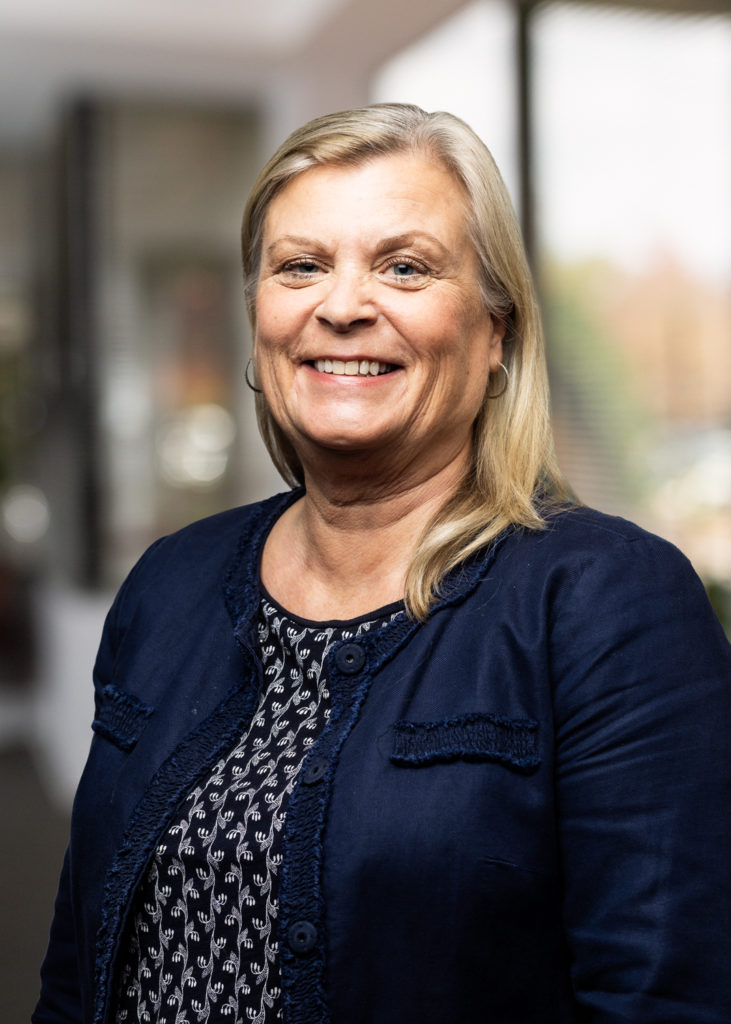 Kelli Meyer
Professional Assistant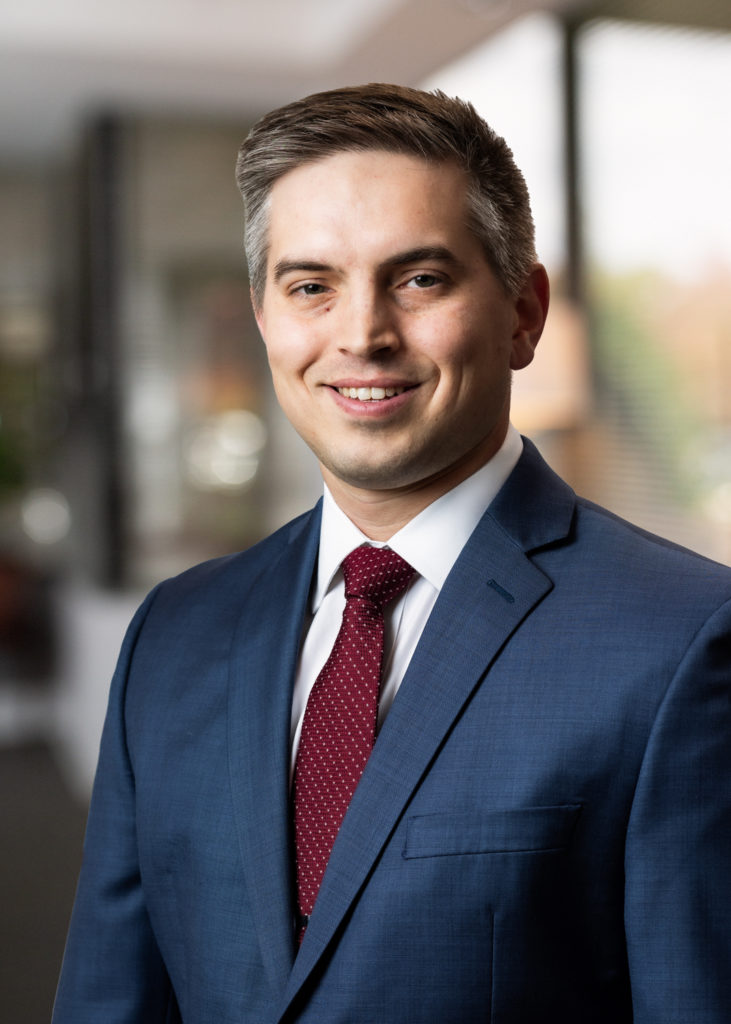 J. Colin Parker, CTFA
Trust Administrator
Put our expertise to work for you.
We specialize so that you can benefit from our deep knowledge and experience in the areas of trust and estate law.