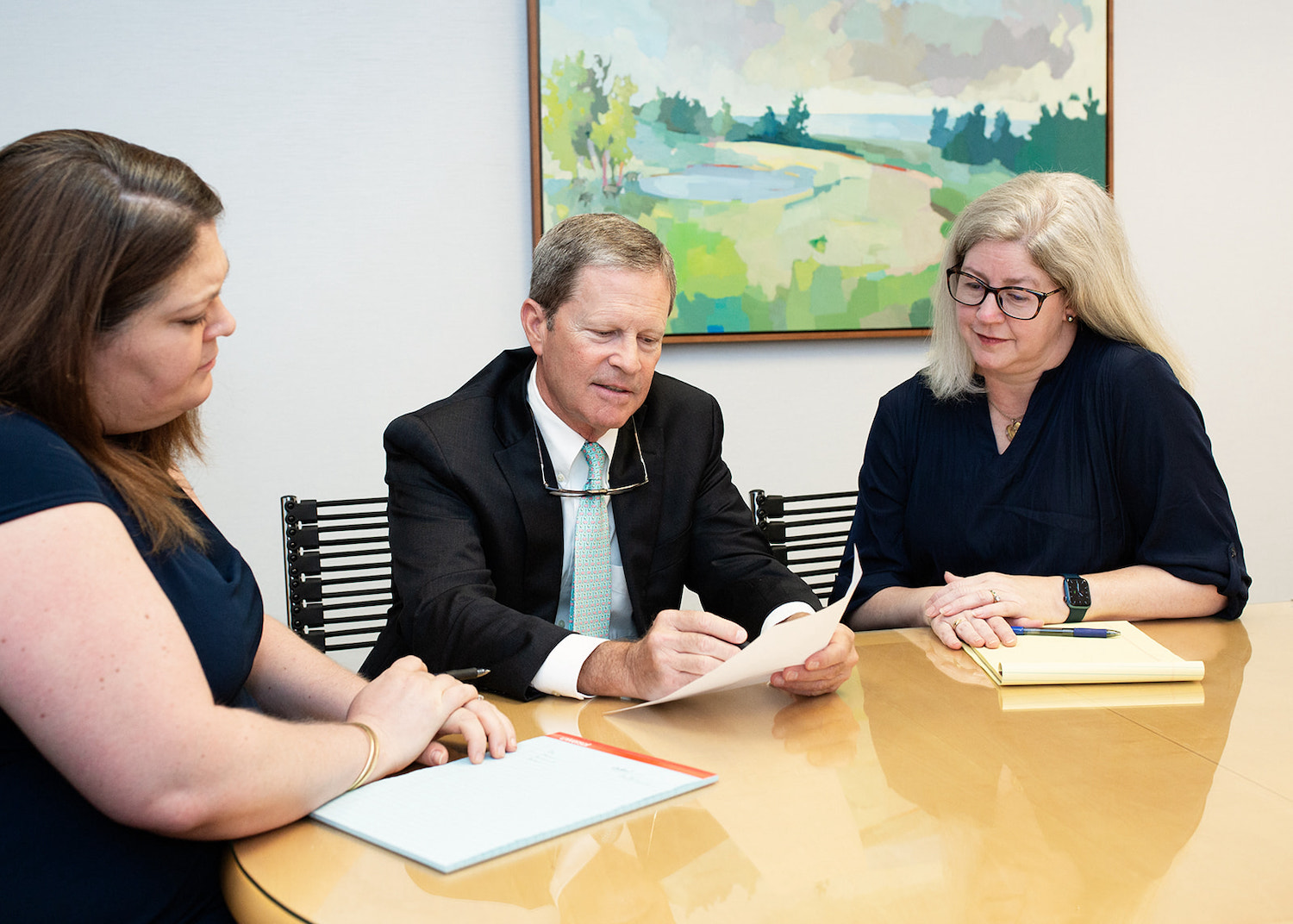 Estate Planning
A well-crafted estate plan is the starting point for your lasting legacy.
From its inception, Virginia Estate & Trust Law, PLC has focused exclusively on planning and administering estates and trusts. Our attorneys collectively have decades of experience achieving our clients' goals in personalized, cost-effective ways.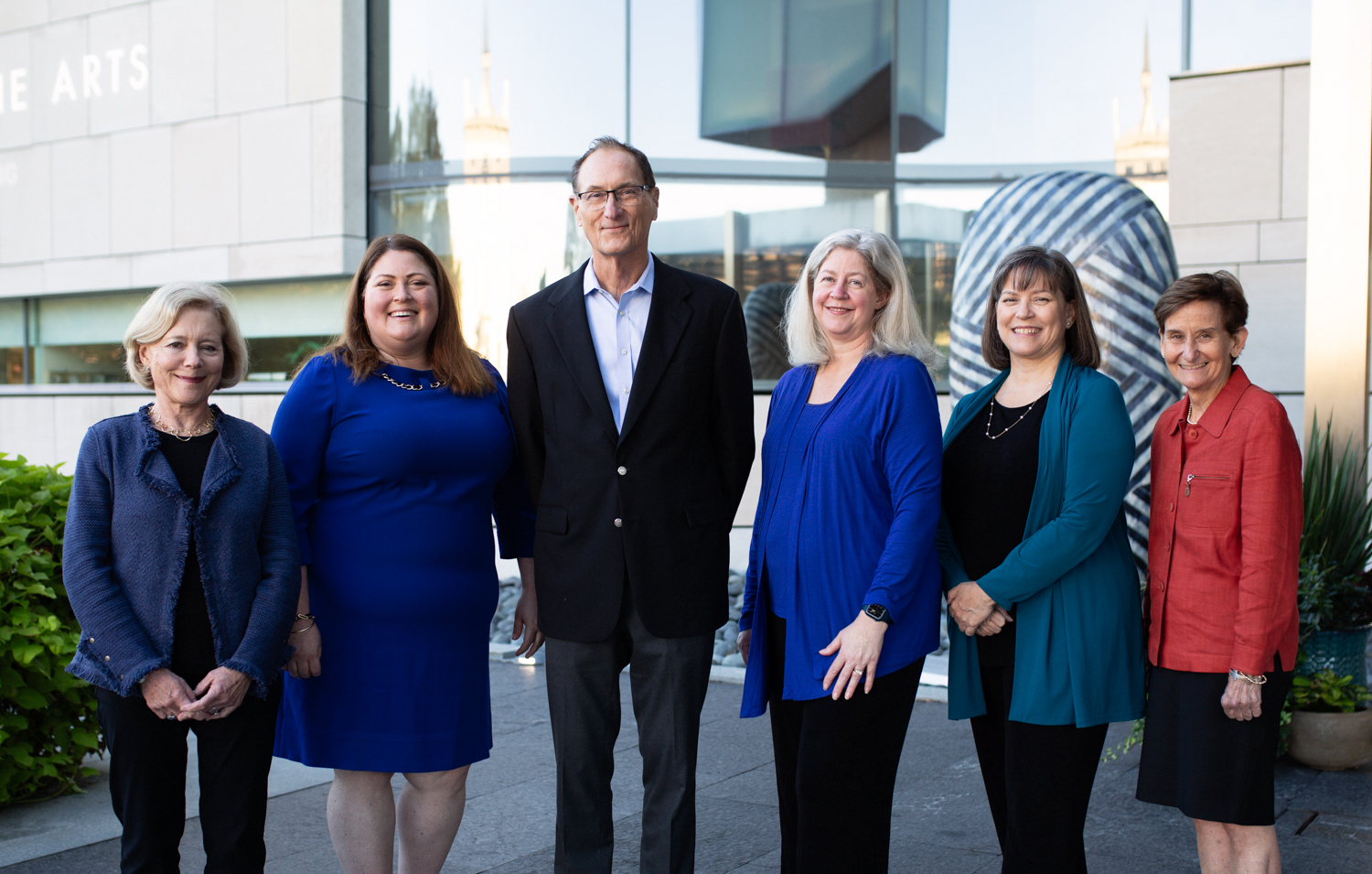 We do not believe in a one-size-fits-all approach to safeguarding your family's future.
Every person who walks through our doors has unique wants and needs. Our attorneys take the time to get to know you and the intricacies of your financial and personal situation, so that we can turn your hopes into effective plans. We work with owners of closely held businesses, individuals with earned or inherited wealth, blended families, same-sex couples, and families with special needs beneficiaries—each with their own estate planning goals.
Our attorneys and experienced staff can customize solutions to:
Protect a beneficiary's inheritance
Promote family harmony
Provide for a family member with special needs
Minimize taxation on assets
Achieve charitable goals
Assure business succession in the case of death or disability
Administer hard-to-value or other unique assets
And since your estate plan is only the starting point, we offer fiduciary services to ensure that your wishes will be carried out exactly as intended, providing you with a one-stop-shop for planning and implementing your estate plan.
Why work with Virginia Estate & Trust Law on your estate plan?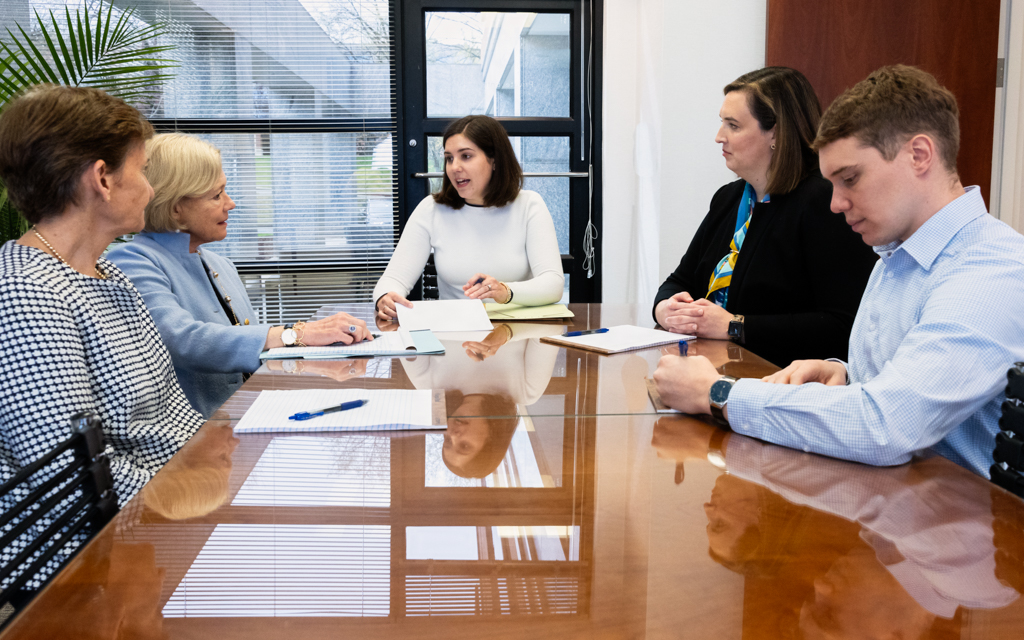 We have seen it all.
We are experienced in helping clients navigate complicated scenarios, including tricky family dynamics. We offer thoughtful solutions to protect your assets in a sensitive way.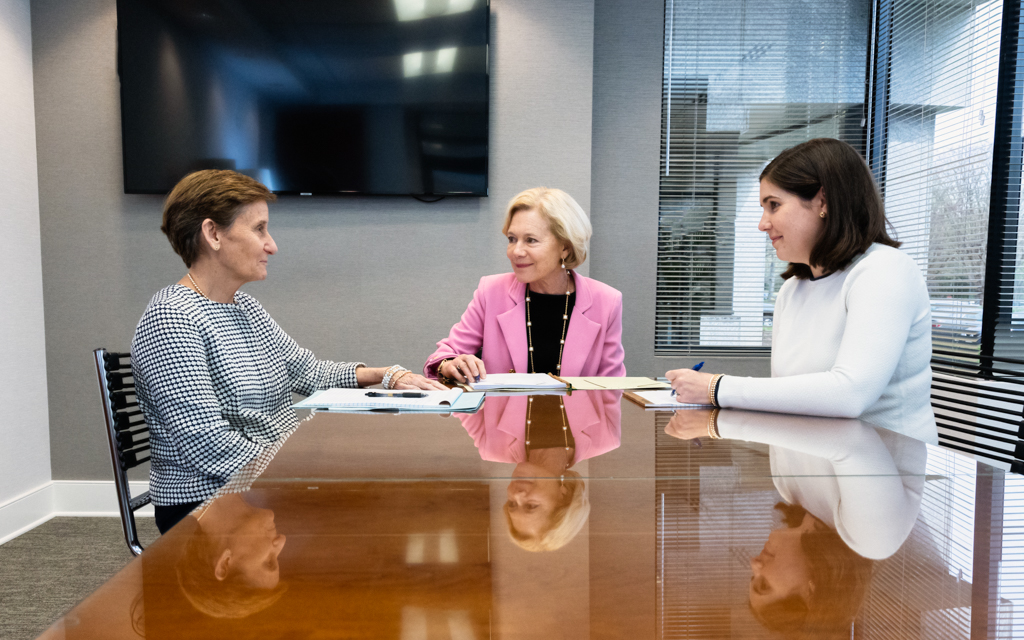 Risk management and problem solving are second nature to us.
As experienced attorneys, we can be thoughtful and strategic in designing solutions that address clients' particular needs. We welcome clients with closely held businesses, real estate investments, family trusts, inherited assets, or similar special assets.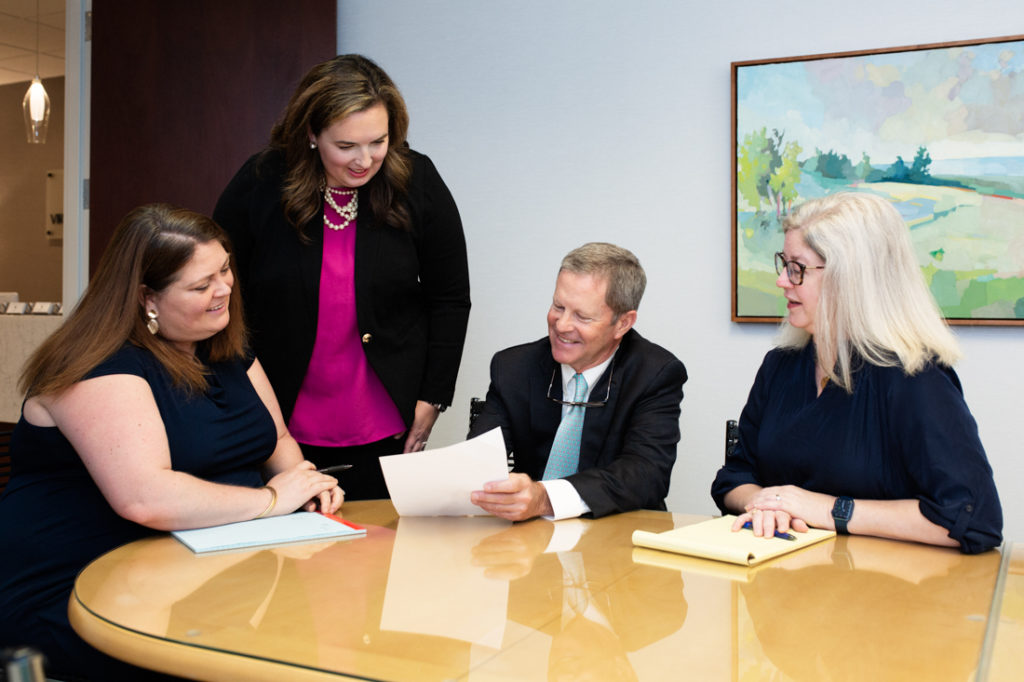 We take a team approach.
Many clients already rely on trusted advisors for their specialized acumen and counsel. We welcome the opportunity to work with your investment advisor, accountant, and financial planner to achieve your goals in a cost-effective and comprehensive manner.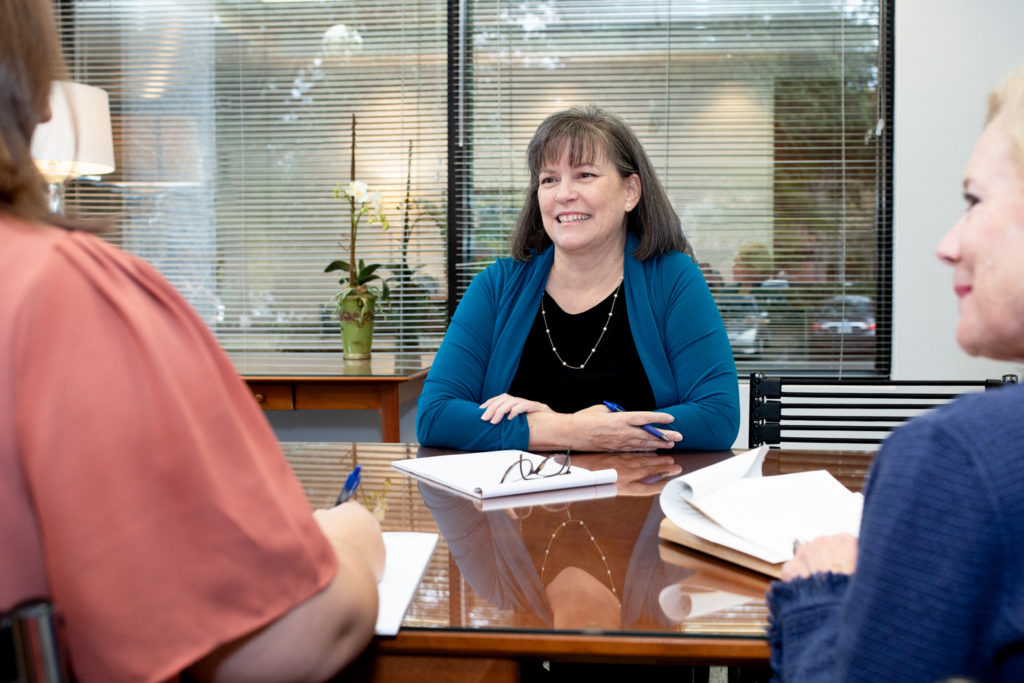 We are here for the long term.
Estate plans and fiduciary administration can span generations. By naming our firm as executor and/or trustee in your estate planning documents, you can be assured that your assets will be properly managed in coordination with financial and tax advisors without disruption to your beneficiaries.
What to expect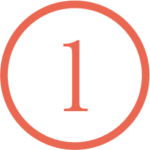 Draft documents and review documents
After the meeting and signing of an engagement letter, your attorney will draft documents for your review. These typically include a will, revocable trust agreement, power of attorney, advance medical directive, and may include other documents. Once you have reviewed the drafts, your attorney will discuss any questions or comments you may have, and if needed, revise the drafts for your final approval.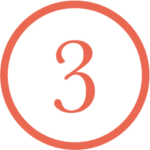 Finalize and sign documents
You and your attorney will schedule a mutually convenient time to meet to sign your documents. When you visit our office to sign your final documents, your attorney will review with you any recommended changes to the titling of your existing assets or beneficiary designations to implement your plan.
Facilitate conversations, if desired
After finalizing the estate planning documents, if requested, we are happy to meet with clients and their families to facilitate discussions regarding the generational transfer of wealth and fiduciary responsibilities. By participating in these conversations, we act on behalf of our clients to explain their estate plans to their families and loved ones to minimize confusion or potential conflict in the future.
Interested in working with us?
Reach out to learn how we can help you reach your specific goals. Our objective is always to provide the just-right amount of support to meet your needs.