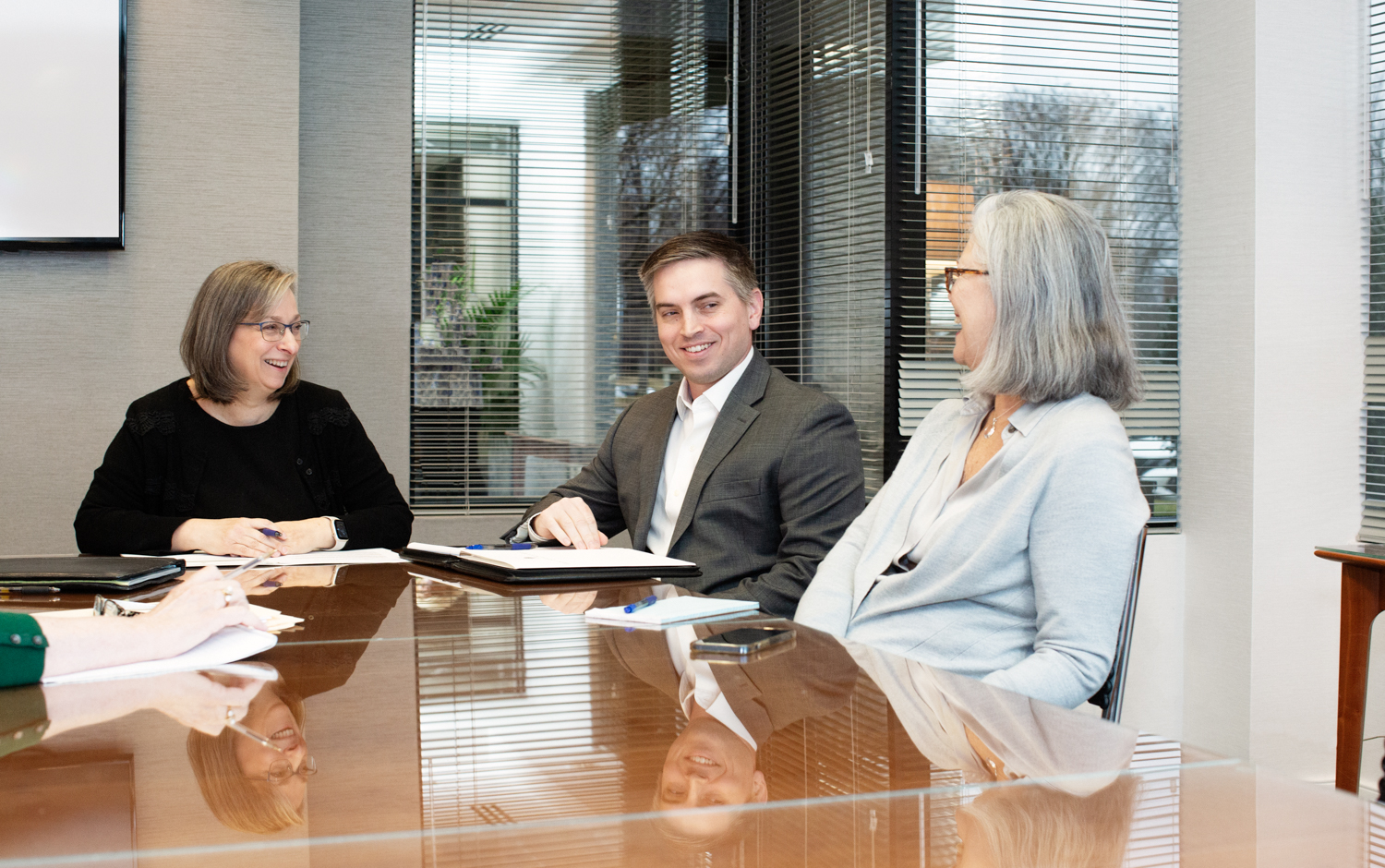 For Professionals
Consider us an extension of your team
Since 2002, Virginia Estate and Trust Law, PLC has routinely worked with investment advisors, accountants, financial planners, and attorneys who specialize in other practice areas. We offer our services with an unimpeachably high level of client care and expertise, allowing our referral partners to confidently offer additional support to their clients.
An investment advisor may recommend us to serve as a professional trustee for a client, for example, asking us to carry out the administrative tasks for the trust, while continuing to make the day-to-day investment decisions regarding the trust assets. Our referral partners maintain their same client relationship, and we serve as administrative trustee.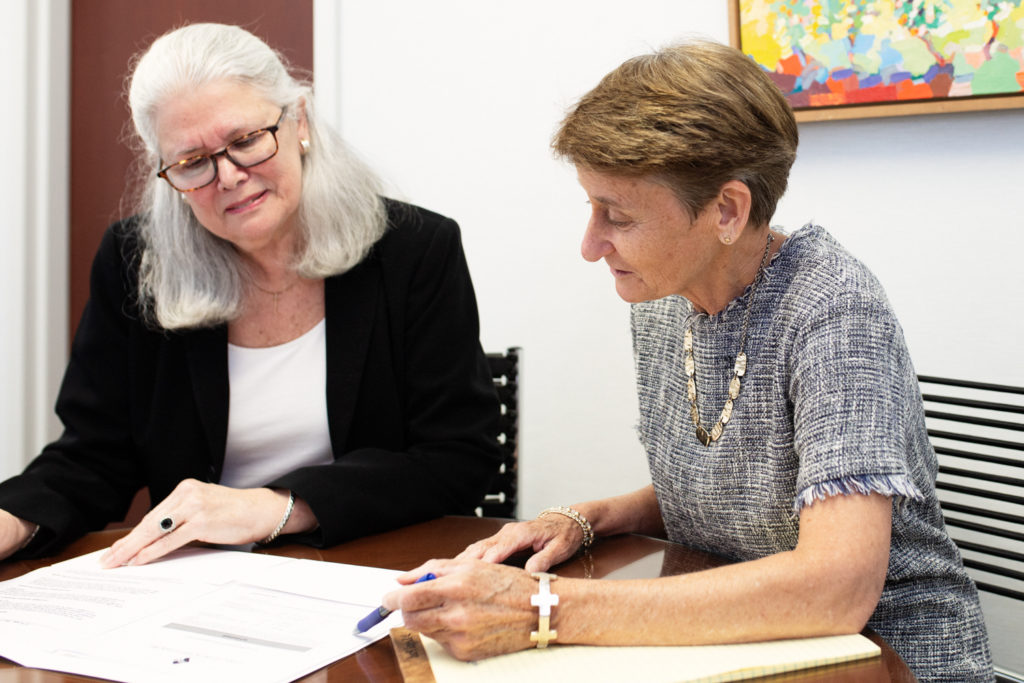 How we are different
As attorneys, we take a different approach to administering trusts than banks or trust companies.
Estates and trusts are all we do.
Our experienced and team has decades of collective experience providing fiduciary services for clients. In addition to our expanding group of experienced trust and estate attorneys, we have a team of estate and trust administrators.
We care for your clients just like you do.
We believe in making true connections with those we serve by being available, listening carefully, offering good counsel, and responding promptly just what the client needs. Your client will know exactly who to call whenever a need arises.
Risk management and problem-solving are second nature to us.
We welcome clients with closely held businesses, real estate investments, residences, or other unique assets. We have extensive experience navigating complicated family dynamics and protecting beneficiaries with special needs.
We are cost-effective.
We believe that estates and trusts that are simple and straightforward should not subsidize those that require more attention. For that reason, our base fees cover only those services that all estates and trusts require. Additional services are billed only as needed. Our fee structure often provides substantial savings for the client compared to the full-service fiduciary fee typically charged by banks and trust companies.
Curious about what we charge for our fiduciary services?
Email us to request a copy of any of the following fee schedules:
Funded Trusts
Irrevocable Insurance Trusts
Estate Settlement Services
Curious about our other services?
PROFESSIONALS, Want to add us to your team?
For two decades, we have routinely collaborated with investment advisors, accountants, financial planners, and other professionals whose clients need expertise in the area of estates and trusts.