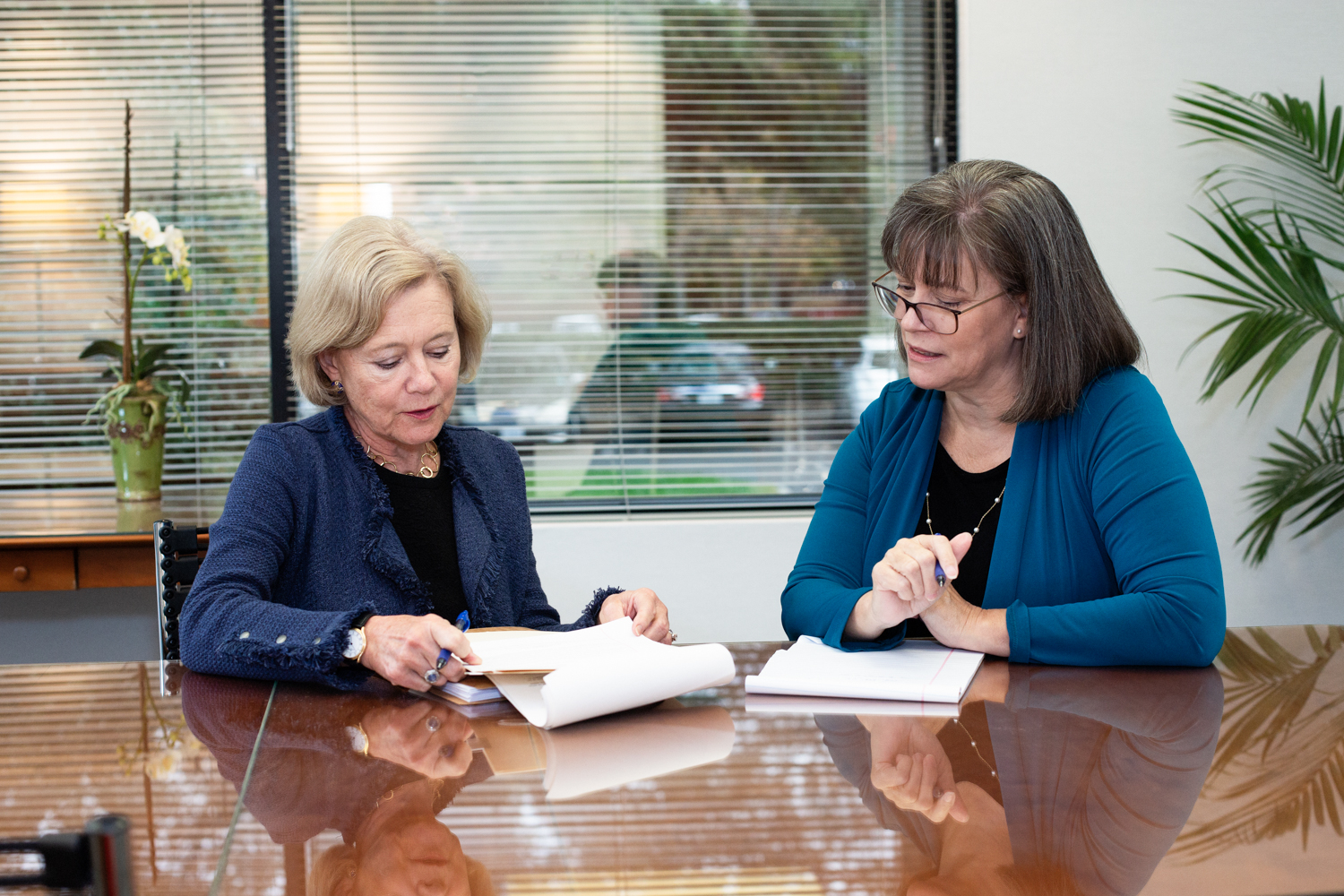 Focus Areas
We are here for you throughout life's major transitions.
Our attorneys have decades of experience guiding our clients through life events with significant personal financial and tax implications, including:
Preparing for marriage or the arrival of a child
Planning major gifts
Anticipating the sale of a business or another liquidity event
Readying for life after retirement
Laying the groundwork for a legacy
Dealing with the estate of a loved one
No matter the circumstances, we aim to make these transitions as smooth as possible with experienced counsel and compassionate support.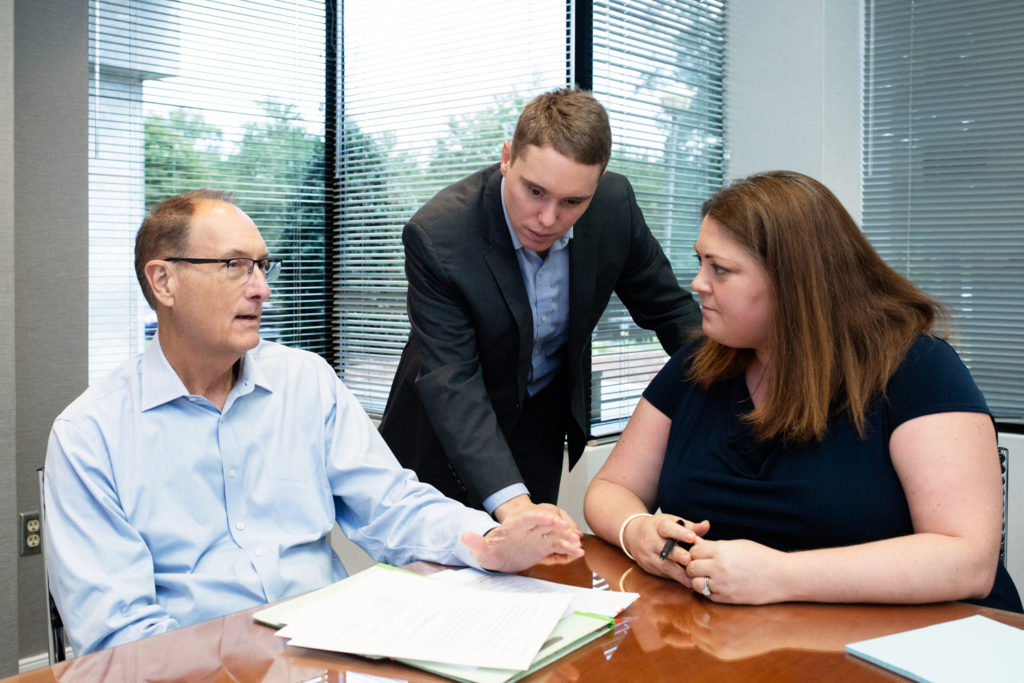 Our Focus areas
Estate Planning
A well-crafted estate plan is the starting point.
We will help you define your intentions for your legacy, then make sure your documents accurately reflect them.
Estate Settlement
During a time of loss, settling an estate can be overwhelming.
Whether you need someone to help you understand the process, guide you as fiduciary, or fully take on the role of executor, we are able to help as much, or as little as you need.
Trust Administration
Administering a trust can be a complex, "risky," and time-consuming undertaking.
By appointing our firm as trustee, you free your loved ones from this burden, while also reducing the risk of family conflict and legal missteps.